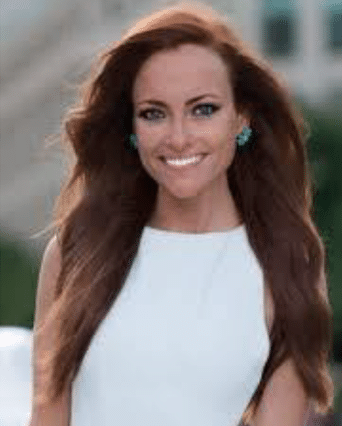 Cayla Weisberg: Partner, InvestHER
A familiar face in the Chicago startup community, Cayla Weisberg has built a track record for scaling startups and providing a voice for women in tech. She is focused on sourcing strong female founders with technology enabled solutions for large markets. Cayla's enthusiasm for entrepreneurship began young, having launched a concierge shopping business at 17 years old. At 19, she joined forces with a fashion wholesaler, winning the business of national retail conglomerates throughout undergrad. Post grad, Cayla worked for one of Fortune's "100 Fastest-Growing Companies" as assistant director, achieving record breaking sales performance for three consecutive years. Following this success, she transitioned into the startup ecosystem, leading business development initiatives for two fast-growing tech companies at a venture capital incubator. Having built a plug-and-play sales roadmap throughout her career, Cayla offers hands-on thought leadership on start-up scaling, pivoting & operational excellence for InvestHER's portfolio companies.
---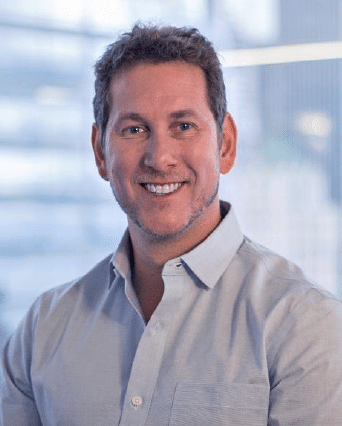 Brad Weisberg: CEO, Co-Founder, and
Chairman of the Board, Snapsheet
Brad co-founded Snapsheet in 2011 and has led the company through multiple hyper growth stages. He is passionate about developing creative solutions for today's complex problems, using powerful technical platforms to deliver great user experiences. He is a champion for the Chicago tech community and regularly mentors leaders at emerging tech companies. His work with Snapsheet has been featured in Forbes, The Wall Street Journal and Fast Company.
Brad has a bachelor's degree in marketing and advertising from Indiana University Bloomington. He is a guest lecturer at Northwestern University. drive the continued success of Snapsheet, its staff, and the insurance claims process.