ORT America Speaker Series:
Engineering, Construction & Real Estate Division New York Region 
Our Engineering, Construction & Real Estate division provides educational forums on industry-specific topics and opportunities for professional networking while supporting a meaningful cause. ORT America supports the worldwide ORT network of educational programs in 37 countries, providing individuals with knowledge and skills to develop careers and lead fulfilling lives. ORT leads the way preparing students for bright outcomes and shaping the world for a better future.
---
Please join us at the
New York Region Engineering, Construction &
Real Estate Division Speaker Series
Thursday February 22, 2018 at 6:30 PM
Admission $30.  Please RSVP by 12 noon Thursday, February 22. 
Guest Speaker: Tywan Anthony, Director of Real Estate,
MBD Community Housing Corp.
A focus on: Property Management of Affordable Housing Units
As Director of Real Estate at MBD Community Housing Corp., Tywan brings considerable expertise to his role.  With property management experience in shopping malls, retail offices, mixed-use buildings and medical offices, he oversees the property management and commercial real estate divisions for MBD, which owns and manages 41 buildings with 1,300 affordable and market-rate residential units and nearly 250,000 square feet of commercial space.  Tywan established Anthony Equities Group, a residential real estate development investment firm, and he serves as Chairman of Economic Development and 2ndVice Chair for Community Board 3 in Brooklyn.  He also the owner and founder of the Bedford Stuyvesant Crusaders, a semiprofessional football team with nearly 50 players focused on sportsmanship and mentoring.
Thornton Tomasetti | 51 Madison Avenue | New York, NY 10010

Event Chair
James S. Cohen, PE
Senior Vice President, Thornton Tomasetti
For more information, contact Roxana Markus, Manager of Trades, Conferences & Meeting Planning at rmarkus@ORTamerica.org
---

Previous Events:
Current Trends in Commercial Real Estate Construction and Development
Featuring guest speakers: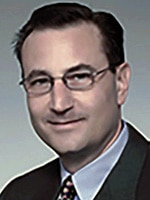 Marc S. Miller
Executive Managing Director, MHP Real Estate Services
Marc has more than thirty years of tenant representation experience and has successfully completed hundreds of transactions of all sizes with foreign and domestic companies. Prior to joining MHP, Marc was a Managing Director with Savills Studley, then launched Miller & Partners Ltd., a boutique tenant representation firm, purchased by Winoker Realty in 2008. Marc received his B.A. from Queens College of the City University of New York in accounting, information systems and economics.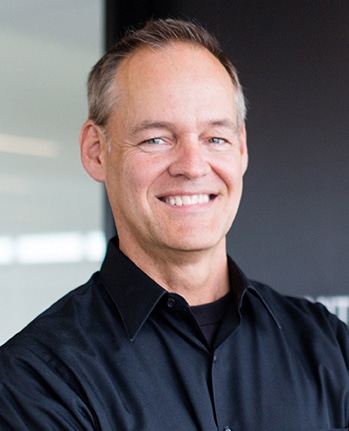 Charles Warner, PE, LEED AP BD+C
Managing Principal of ME Engineers, New York Office
An electric utility service specialist, Charles has over 28 years of experience designing electrical systems for a broad array of projects:  The transformation of Madison Square Garden, the USTA National Tennis Center Grandstand Stadium and Infrastructure and Sustainability Master Plan, NASDAQ Data Center and Infrastructure, Citi Field and others. He enjoys mentoring young engineers and collaborating with building owners and architects to solve the toughest design challenges in the industry.