Next Gen NYC offers exciting opportunities for young professionals ages 25-40 to become involved in the ORT mission.  We offer social and professional networking, hands-on volunteering and travel options to visit the ORT places and people you help.  Through Next Gen, you can help strengthen your local community while being part of a national operation to improve the world through education.  You are the future of ORT and making the world a better place.
Please contact: Roxana Markus,  Director, Trades, Events & Next Generation at 212-547 9154  | Email rmarkus@ortamerica.org for more information.
---
Upcoming Events 2018: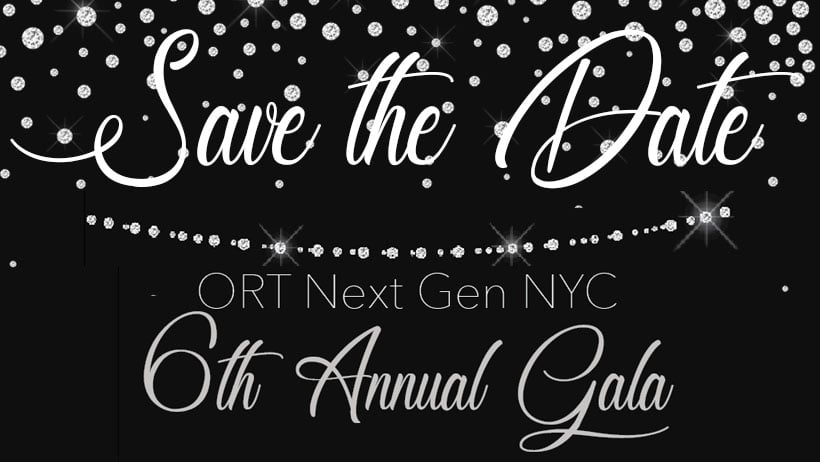 November 8, 2018 | 6:30 pm
Details coming soon.
---
Past Events
Summer Benefit
Tuesday, June 26

Raise New York | 416 Third Avenue, New York, NY 10016

---
November 18, 2017
NY Fire Museum  |  278 Spring Street, NY 10013
---
Next Gen NYC's
Back-to-School Fitness Event
September 10  |  12:30 pm
Equinox |  330 East 61st Street, NYC 10065

---
Rooftop Happy Hour
Tuesday, July 18, 2017
---
Israel Day Parade
June 4, 2017